Hi mummies,
I have very bad face condition. Used lots of brand product, went for facial with Dr Spa, Dr Haach, New York, neighbourhood facial shop but none can resolve my problem.
Until my neighbor introduced me this Brand called Celavive. After 1time use i see my face glow now my red sensitive face problem has tremendous improvement. My pores on nose 1batch is gone. on other area is minimizing. I can share my before and after photo with you if you want. hehehe
What i love most is i've found out those brand that i have been using has preservative, paraben, alcohol so no wonder my face forever so bad condition and i learnt something is dosent mean expensive product is the best. Cheaper one might be better.
Celavive is gluten-free, contains no harsh chemicals or parabens, and has been dermatologically tested and non-comedogenic, which means it will not clog pores.
•Celavive is designed to bring your complexion to life. Each product contains innovative science-based ingredients and vital nutrients to replenish, balance, and restore your skin's youthful appearance.
•One way to protect against damage and prevent early signs of aging is through the use of antioxidants
•In only a few short weeks of using the full regimen, you will see beautiful results:
•Brighter, healthy-looking glowing skin
•Enhanced look of firmness
•Visibly reduced fine lines and wrinkles
•Improved hydration
•Appearance of soft, smooth texture
•Visibly even skin tone
Can check out here: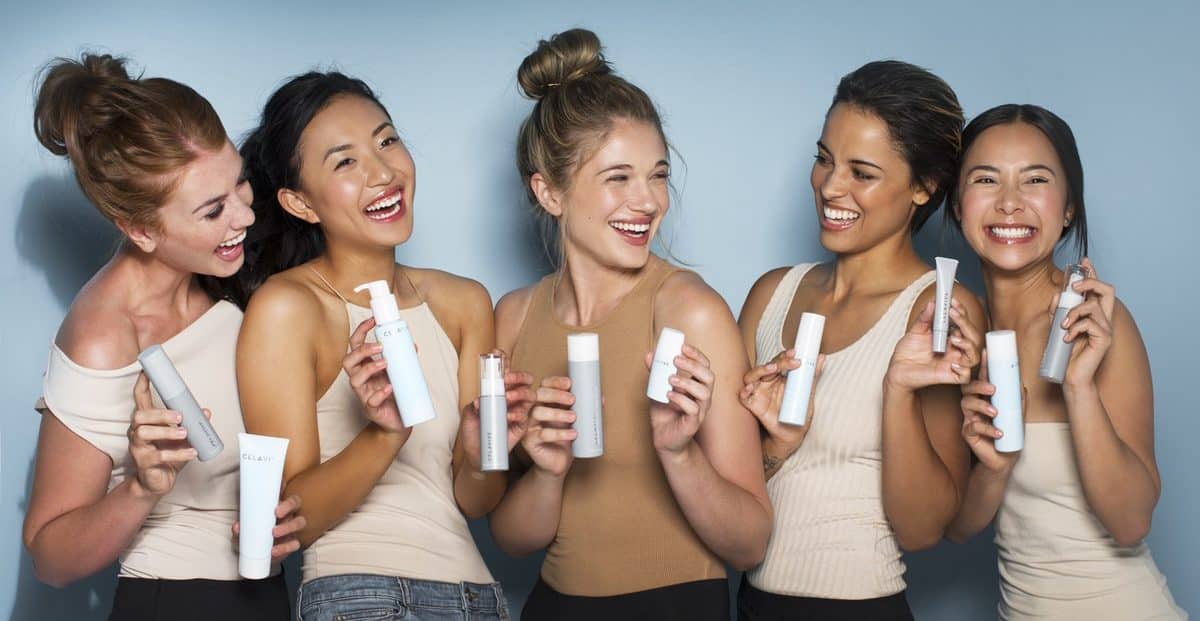 Products in the USANA® Celavive™ line include USANA InCelligence Technology® to support healthy looking skin.

askthescientists.com