*** SOLD ***
Hi mummies, would like to sell off our Capella Baby Carrier as my parent in law brought us a car seat so this carrier is now redundant.
**This Carrier can also be attached onto some models of Capella stroller. You can also use it as a rocker when place on the floor (see 2nd photo)
Model: S110
Retail price: $159
Selling $100 (neg if self collection at East area)
Condition: 9/10
Max weight: 10kg
Max height: 30 inches
Colour: Blue
Come with instruction & box.
Suitable for baby from 0-12mths.
Can be use as a Carrier, Infant car-seat, Rocker
Not wanting to make a profit but just to get back some cash.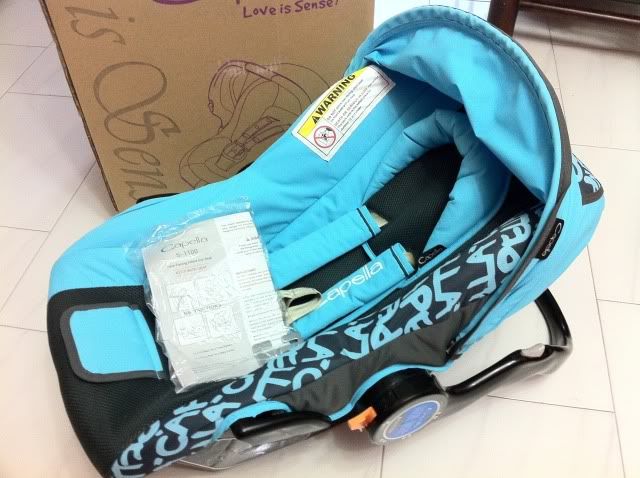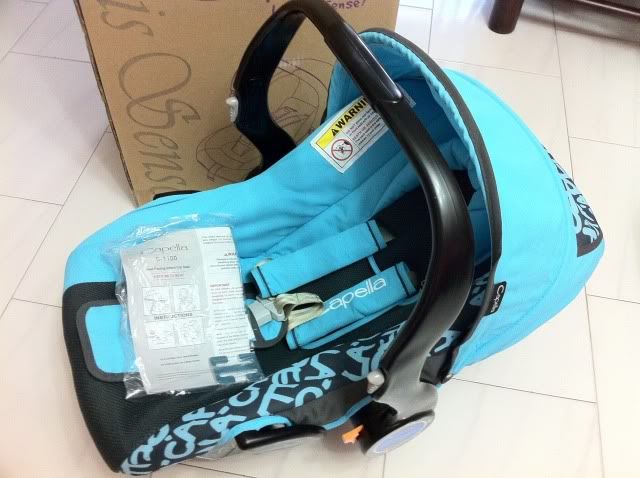 Include free support padding. I got extra too.
Alisa :shyxxx:
Last edited: