Online shop:
http://list.qoo10.sg/g/460874608


LONMON Water-Cooling Sleeping Pad
Innovative Green Technology
Sleep cool without air conditioner.

www.lonmon.cn
www.lonmonsg.com

[*=left]8watt/hour, extremely Energy Efficient.

[*=left]

12V DC power, good electric safety.


[*=left]

Cooled by water, not chemicals.


[*=left]

Say goodbye to dry throat, dry eyes symptoms from using Aircon.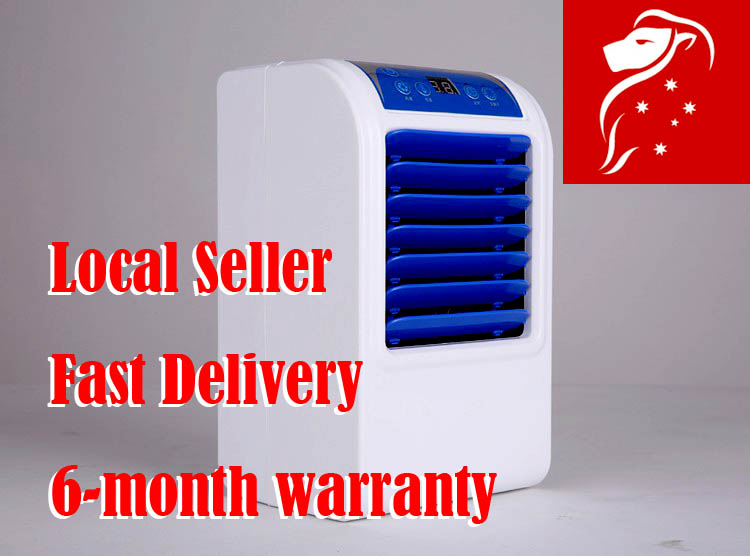 * Please note, the mobile 12V battery is not included in the standard package.




Single Bed Model: 1.6m*0.7m




Double Bed model: 1.6m*1.4m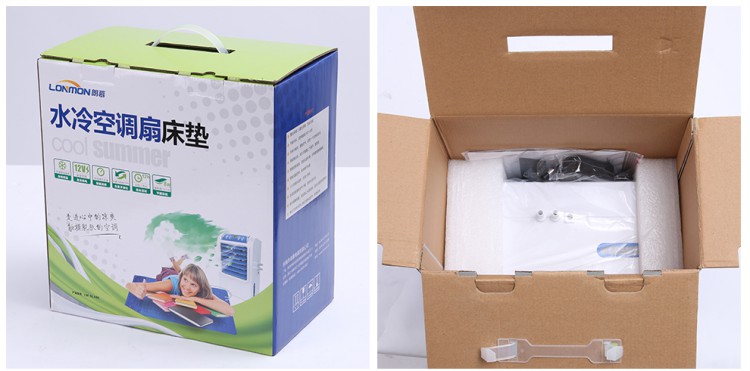 Extremely Popular in Taiwan !!!


My Pet Loves it!
http://elvahuang.pixnet.net/blog/post/42317683


PPT ID reviewing LM-SL406

https://www.ptt.cc/bbs/e-shopping/M.1436363979.A.AB3.html

Mobile1 Forumers are loving it!

http://www.mobile01.com/topicdetail.php?f=168&t=4377831


SisGo Forumers likes it!!

http://www.sisgo.com.tw/html/unbox/article.aspx?id=8912

​
Last edited: